Christmas Tree Sale 2017
All proceeds go to support the Lake Mills Food Pantry!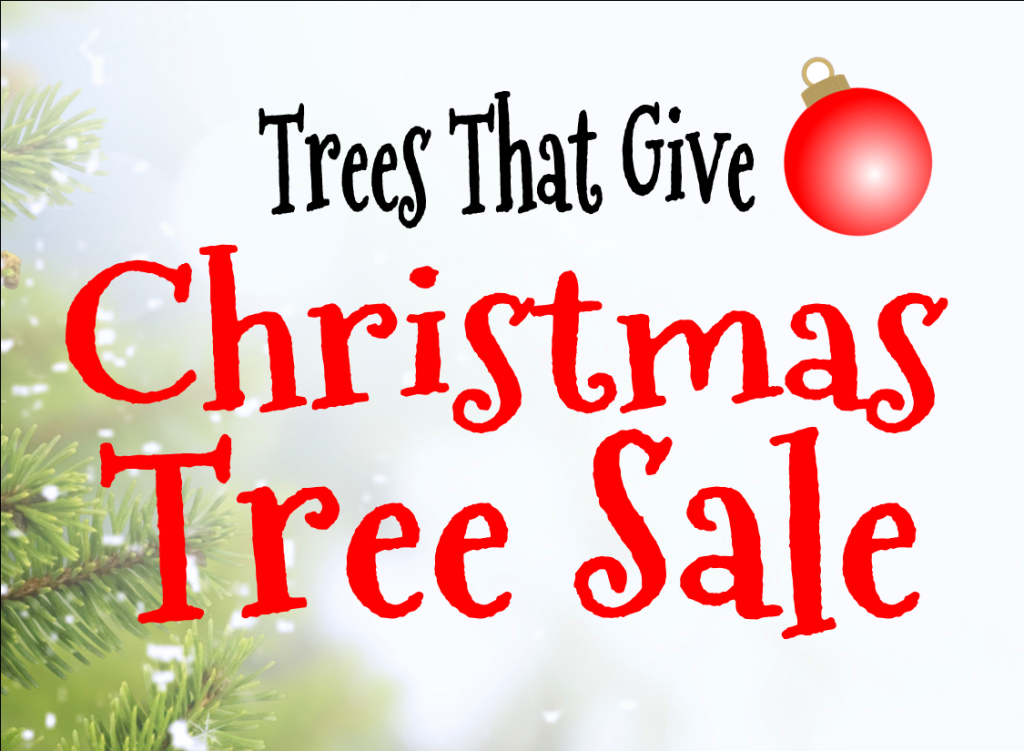 Trinity Lutheran Church, in conjunction with Watson Ace Hardware and Leader Printing, is holding its 24th annual Christmas tree sale!
If you would like to buy a Christmas tree and help feed hungry people at the same time, we would love to have you buy one of our Christmas trees. We have a fine selection of Frasers, Balsams, and White Pines.
Details
When: Sale starts the Friday after Thanksgiving and goes until we are out of trees!
Where: There are two sites in the Lake Mills community available for your convenience.
The Leader Building site
is located on Main Street just north of 320 N. Main St. Lake Mills, WI 53551
Hours: Saturday and Sunday from 10:00 a.m. to 5:00 p.m.
The Watson Ace Hardware site
is located at 142 E. Tyranena Park Rd., Lake Mills, WI
Hours: click here
Prices: click here
Thank you for last year! With your help and an "Action Team" grant from Thrivent, Trees that Give raised $4,500 to help support the Lake Mills Food Pantry in 2016! Thank you so much to everyone who bought a tree! Thank you to everyone who unloaded trees and worked the sale. Thank you Watson Ace Hardware and Leader Printing for selling trees and providing space. Thanks to everyone who helped in any way. Because of you many people did not go hungry this year. God bless you!