Youth on Wednesday
Are you a Middle Schooler? Are you the parent of a Middle Schooler? Do you know an awesome Middle Schooler??
Then YOU need to know about YOW!
Youth on Wednesday (YOW) is a youth focused night of the four F's!! Fun! Fellowship! & Faith Formation!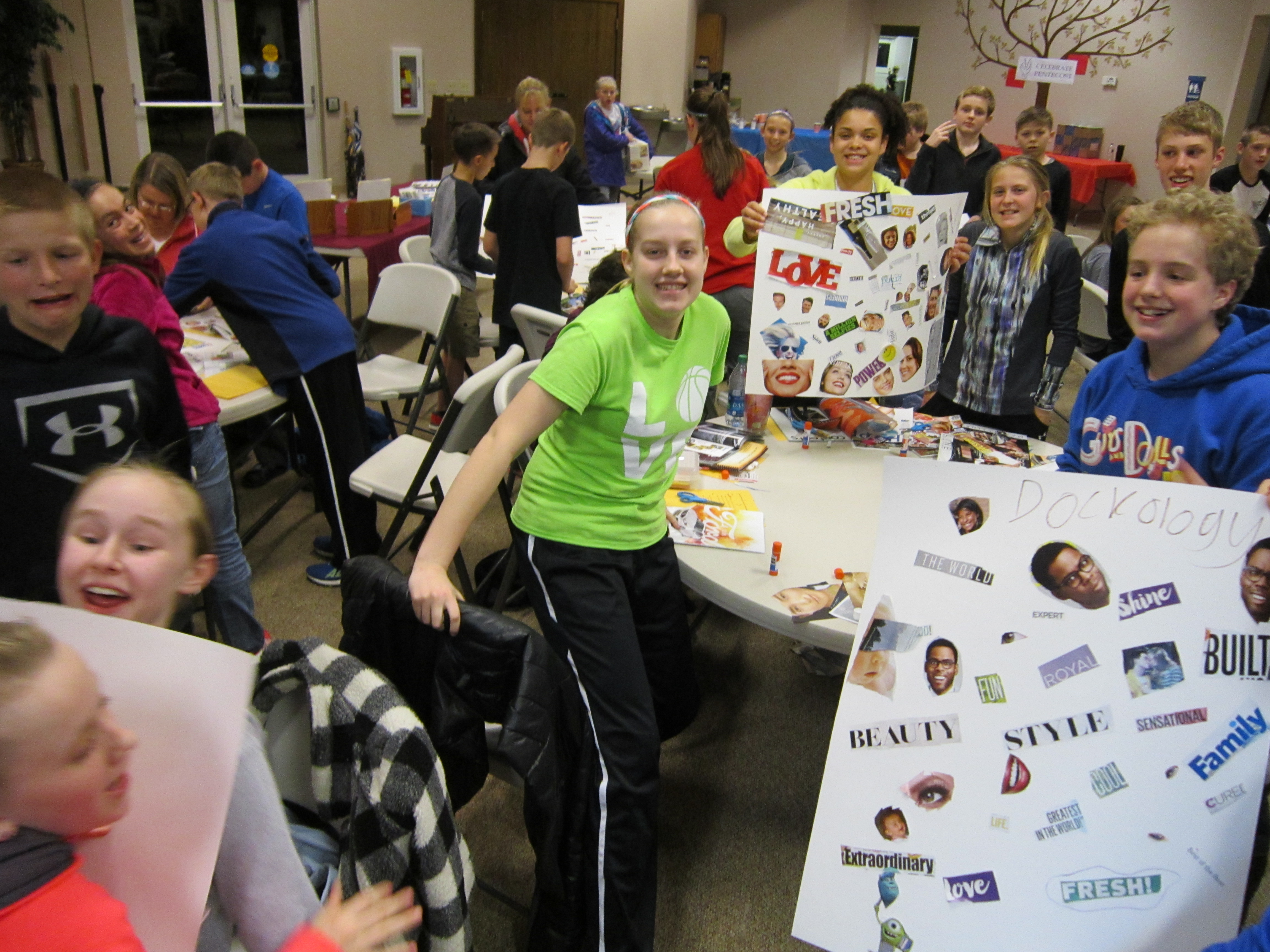 We want to spend time with all students in 6th-8th grade. We kick off at 7:15 pm on Wednesday evenings during the school year in the Gathering Space. Calendar and specific information are available in the YOW newsletter.
We follow the highly regarded Faith Inkubator curriculum. We have awesome adult leaders who come to spend time with the students, make them feel cared for, and help them to connect to the materials in an affirming way. They are committed to making class sessions down to earth, relevant, engaging and fun. Students are encouraged to learn and grow in faith through activities, reading, discussion, games, and prayer.
CONFIRMATION!! The eighth grade year of YOW serves as Confirmation Class. 8th graders have the opportunity to explore their faith and put it into practice. Students complete service hours, sermon reports, and help to lead worship. In the Spring they work together with Pastor Kara to create a Faith Statement that allows them to express the faith that they have been grabbing a hold of throughout their years of YOW.
Download YOW registration form!
Looking for 8th grade forms?